NYSFF Now Playing: Come Hell or High Water - TwentyAt donates $1 per view to the Plastic Pollution Coalition
The mission of the New York Surf Film Festival digital screening room is to showcase past, present and future surf film with an altruistic purpose.  Each monthly film screening is supported by a corporate sponsor – donating $1 per view of the film in a 48 hour period to a charitable organization.
As we grow this initiative, we will be adding an additional layer to aid in providing a sound future for those that choose the surf film-making craft as their career path – a fund that grants participating filmmakers dollars to invest towards their next film project.
The NYSFF welcomes  filmmakers and sponsors to join us in raising dollars for the surf community and its related charitable organizations. Please inquire with us if you would like more information on getting involved.
and in the meantime – enjoy the film.
~Morgan Rae Berk, Founder New York Surf Film Festival
Screening 10/27 thru 10/28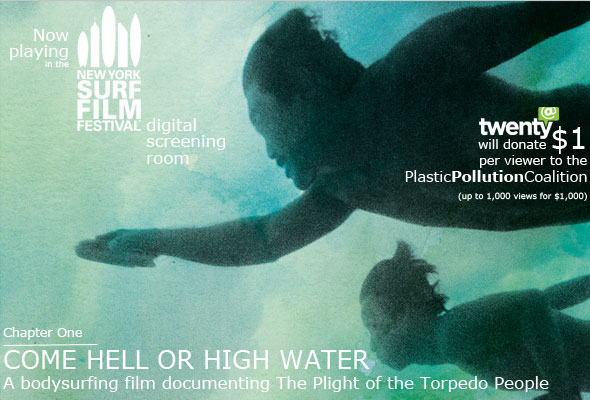 Click here to view the Q&A with Keith Malloy and Scott Soens from Woodshed Films after the World Premiere of COME HELL OR HIGH WATER at the 2011 NYSFF.
Thank you to our generous partners that have joined us to support our community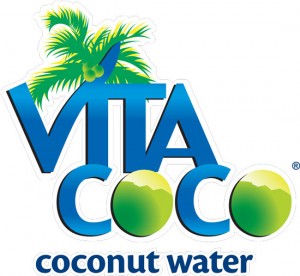 The NYSFF digital screening room has proudly raised dollars and awareness for: